• On This Day In Pro Wrestling History (April 6, 1981) – WWF MSG House Show
On this day in Pro Wrestling history in 1981, the World Wrestling Federation held a televised house show in the world's most famous arena, Madison Square Garden in New York City, New York.
This live event featured the 1981 WWF Superstars and included World Heavyweight Champion Bob Backlund defending his title against Stan Hansen in a cage match.
The results can be found below:
The Great Yatsu defeated Terry Gunn
Killer Khan defeated Dominic DeNucci
WWF Intercontinental Title: Pedro Morales (C) defeated Moondog Rex
Pat Patterson wrestled Sergeant Slaughter to a double-DQ
Mil Mascaras defeated Moondog King
Steel Cage – WWF World Heavyweight Title: Bob Backlund (C) defeated Stan Hansen
Special Delivery Jones defeated Baron Mikel Scicluna
Leilani Kai & The Fabulous Moolah defeated Jill Fontaine & Suzette Ferrara
Rick Martel & Tony Garea defeated Johnny Rodz & Larry Sharpe
• People In WWE Offended Over Chris Benoit Death Spot Being Used During Edge vs. Randy Orton Match At WrestleMania 36
As seen on Night 2 of WrestleMania 36, WWE Hall of Famer Edge defeated Randy Orton in a Last Man Standing match.
During the match, they went to the back to brawl in the gym area of the WWE Performance Center and Orton wrapped a weight-lifting equipment around Edge's neck and attempted to hang him. This spot was very similar to how Chris Benoit committed suicide in 2007.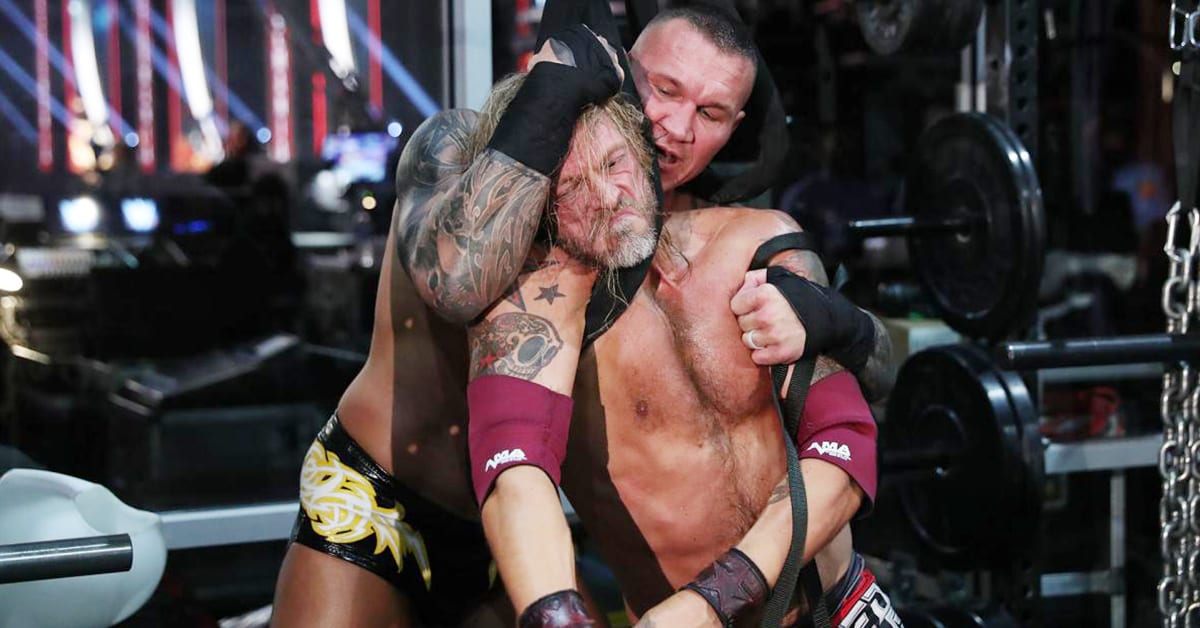 According to Dave Meltzer of the Wrestling Observer, there were people in WWE who were upset by this spot:
"I know some people who go, 'oh well it didn't offend me.' I know people in the company it offended. I know when I saw it I couldn't not see [Benoit]. It's impossible unless you're brand new, I know.
Here's the other thing too. It probably affects the talent more than the fans because while you can say that some fans are new and some didn't see it, there's not one wrestler there who doesn't know the Chris Benoit story, not one."
Also Read: Real Reason Behind The Undertaker Main Eventing Night 1 Of WrestleMania 36
WATCH: Super Hot Video Of Trish Stratus' Butt: