Let us take a look at the top 8 WWE News & Professional Wrestling stories of the hour:
---
8. WWE Officials Think No Way Jose Can Be A Good Addition To The Company's Latino Stars
Dave Meltzer of the Wrestling Observer recently noted that WWE officials are looking for a Latino star and NXT wrestler No Way Jose might be the one of the next top Latino stars of the WWE.
---
7. Reason Behind Chris Jericho Not Working This Week's Raw, What Happened After Raw Went Off The Air?
Former World Champion Chris Jericho is in Hawaii for a family vacation and that's why he didn't work this week's episode of WWE Raw. He'll be back this weekend and will work the WWE Live Events.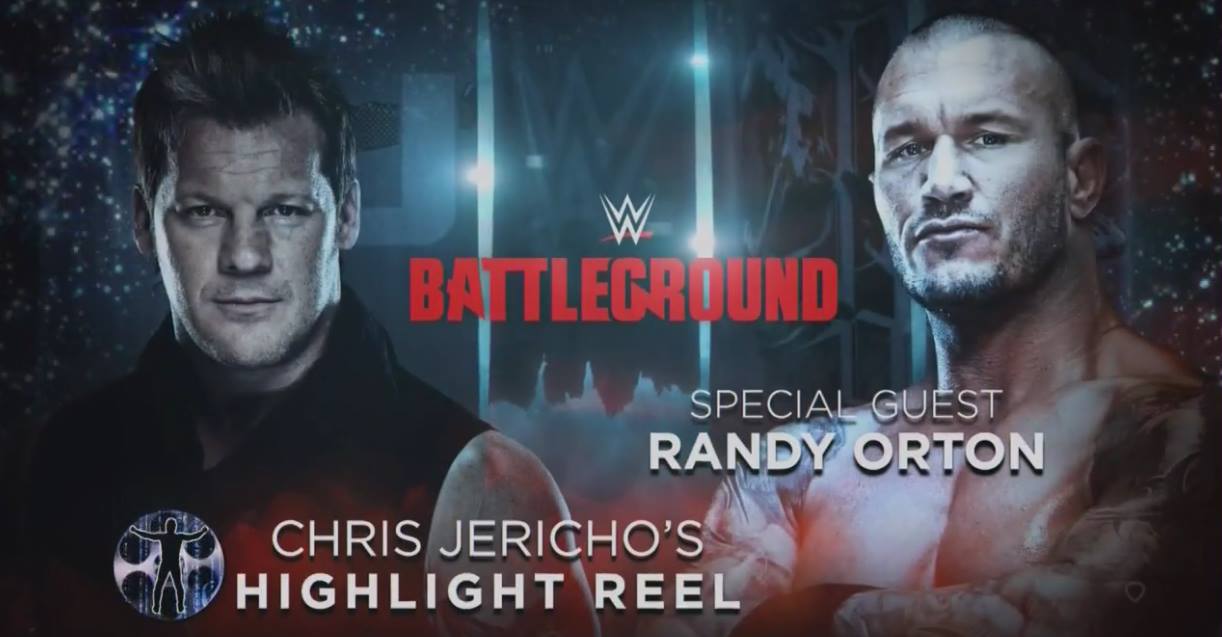 As noted on Raw, Randy Orton will return to WWE Programming at Battleground 2016 and will be the guest on Jericho's "Highlight Reel". They will talk about Orton's SummerSlam 2016 opponent, Brock Lesnar. Expect the segment to end with an RKO on Y2J!!