In the wake of the death of old school wrestling legend Eddie Guerrero, WWE announced on February 27, 2006 that random drug tests would be conducted on all wrestlers on a regular basis. WWE stated that the talent would be subject to an average of four tests per year, with the minimum number being two.
The testing would detect the abuse of prescription medications, performance-enhancing drugs and illegal recreational drugs. In addition, wrestlers would submit to cardiovascular stress tests to help detect heart problems.
Just like many major leagues, WWE also had to deal with many offenders of their wellness policy. The punishment is usually a suspension, which lasts anywhere between 30 and 60 days. Since February 2006, WWE has issued over 60 suspensions to different wrestlers for violating their wellness policy.
In this article, let's take a look at 12 of those wrestlers who were suspended by the WWE and are still active in the company.
11. Rey Mysterio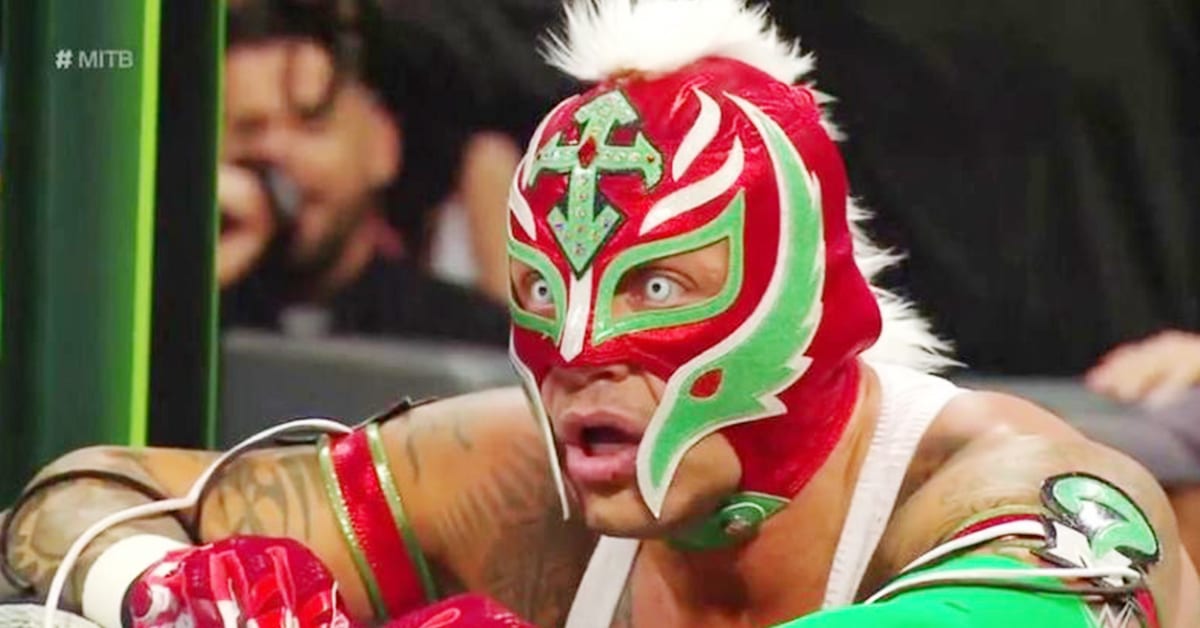 The Master Of 619 has had a pretty impressive career in the WWE, but he too went through several bad phases just like every other person. Surprisingly, Mysterio is one of the few wrestlers who were suspended not once, but twice.
His first suspension came on August 27, 2009. Mysterio was suspended for 30 days for taking a prescription that he claimed he was using for his knee and arm. The timing of the suspension proved to be very unlucky for him as he was carrying the Intercontinental Championship at that time.
Mysterio's second suspension came 3 years later on April 26, 2012. As it was his second violation of WWE's Wellness Policy, he was issued a 60 days suspension for it. It cost him over $160,000 as well.
There are rumors going around that Mysterio could soon be getting suspended for the third time due to a Marijuana offence (which is why he was written off TV this month).
The third offence can result in the release of a wrestler, but Mysterio's case may be different due to him having the status of a veteran in the company.
*Go to the NEXT page to continue reading this article