Working as a WWE Superstar might seem like the most prestigious job there is, especially for the fans. However, when the cameras stop rolling it's a far different story. Most of the wrestlers are on the road for 300+ days and have a pretty tough schedule.
When wrestlers are travelling, they also have to deal with daily life issues. Most of the times when WWE cancels its matches, it's due to an injury of a wrestler. But sometimes, wrestlers fall ill which also leads to change in WWE's planned match-ups.
In this article, let's take a look at 9 matches that got cancelled due to a wrestler suffering from an illness.
9. John Morrison & The Miz vs. The New Day vs. The Usos – WrestleMania 36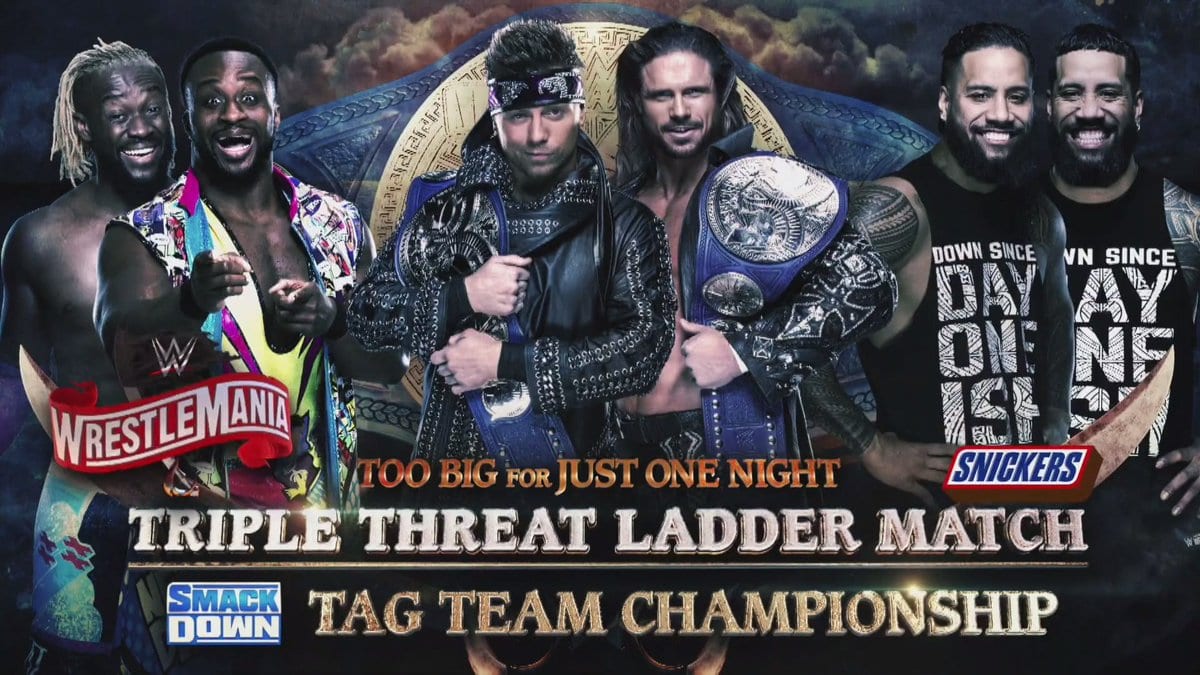 John Morrison and The Miz were scheduled to defend their SmackDown Tag Team Championship against The New Day and The Usos in a Ladder match at WrestleMania this year. However, the match will slightly be changed due to The Miz's sickness.
The Miz was sick on the day of WrestleMania 36 tapings last week and wasn't used. The match will now take place between Morrison, Jimmy Uso, and Kofi Kingston.
8. Roman Reigns vs. Seth Rollins – Night Of Champions 2014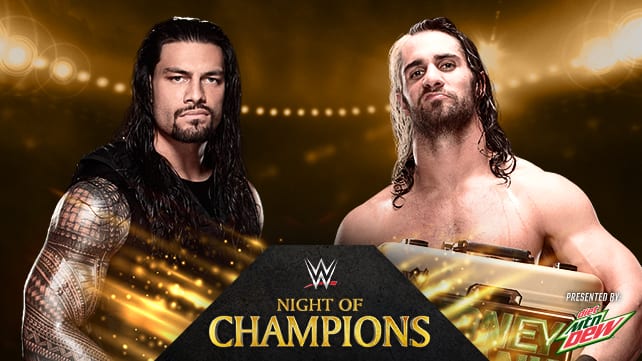 After Seth Rollins betrayed The Shield in the summer of 2014, he had to deal with his former brothers, Dean Ambrose and Roman Reigns. Rollins successfully took out Ambrose until he returned to face him at Hell In A Cell that year.
While Ambrose was out of action, Reigns stepped up against Rollins. Their feud was pretty interesting, and everyone was excited to see them go head-to-head at Night Of Champions.
However, the match got cancelled a few weeks prior to the pay-per-view, due to the fact that Reigns had to undergo an emergency surgery for Hernia.
The Big Dog was out of action until the end of 2014.
*Go to the NEXT page to continue reading this article