Let us take a look at the top WWE News and Professional Wrestling stories of the hour:
---
8. "Brock Lesnar's UFC Career Was Less Than Stellar" – Eric Bischoff
During a recent edition of Bischoff on Wrestling podcast, Eric Bischoff discussed Lesnar's retirement from MMA (Lesnar gave notice to UFC about his retirement from MMA).
Lesnar is a former UFC Heavyweight Champion of the World and defeated many top contenders and eventually became UFC's biggest PPV draw back then. Despite all of these achievements, Bischoff doesn't think Lesnar had a stellar career in MMA.
Below is Bischoff's reply to the question "Will Brock be remembered as one of the greatest fighters in UFC history?":
"With all due respect to Brock I think that's overstating. Brock broke in to UFC, he made a big splash but he took a couple pretty severe loses. He exposed the fact that he wasn't too great at taking a shot. As big as he is, as tough as he is, as capable as he is at dishing it out… being able to take it was not his strong suit, quite frankly. He exposed his weakness. His weakness was his chin and his ability to defend himself. I also don't think he had much of a stand up game.

His hand skills were marginal at best. Once he got a hold of you it was great but it became obvious that he didn't have a sophisticated offense on his feet. That being said, he is a beast and hell hath no fury like Brock Lesnar when he gets you on the ground. He definitely had his weaknesses and they were exposed early on. The wellness violation just really cemented his career as less than stellar in MMA.

He had all the potential in the world and there was a lot of anticipation when he stepped in to the world of MMA. I think a couple things happened along the way that probably dinged that career a little bit."
---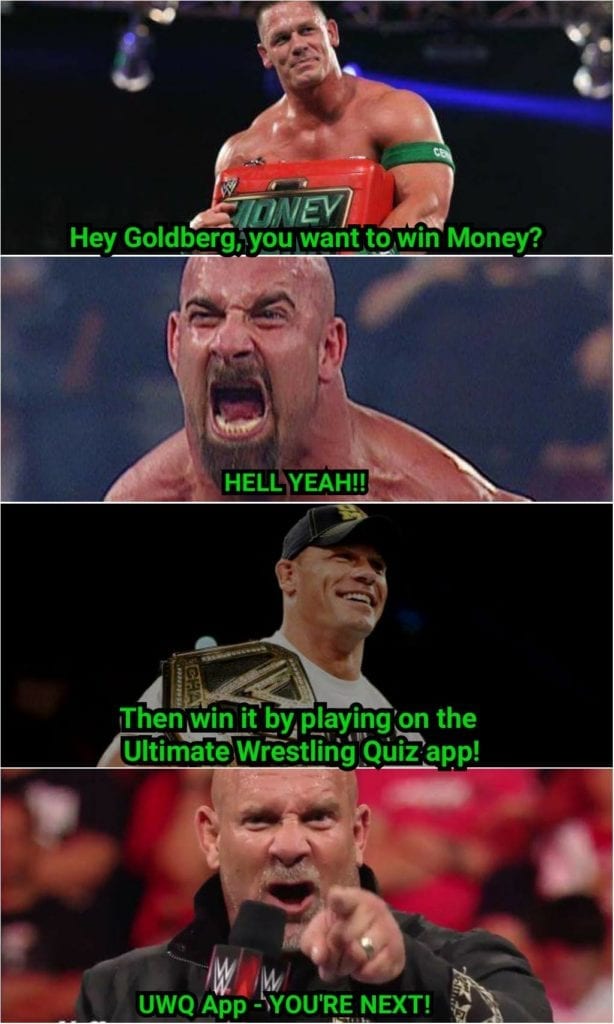 Win Money with your Wrestling Knowledge! Download our Ultimate Wrestling Quiz app now and win money with every Title victory:
Android – Click Here.
iOS – Click Here.